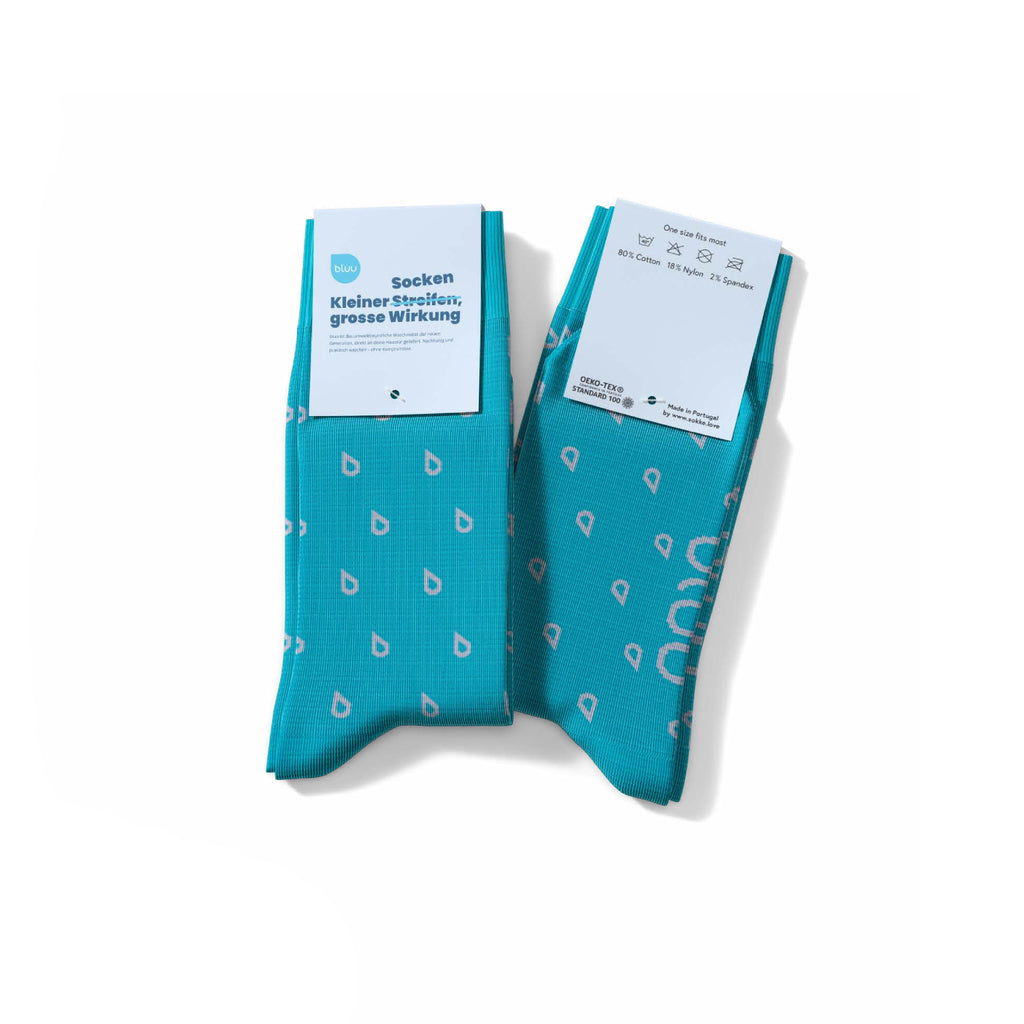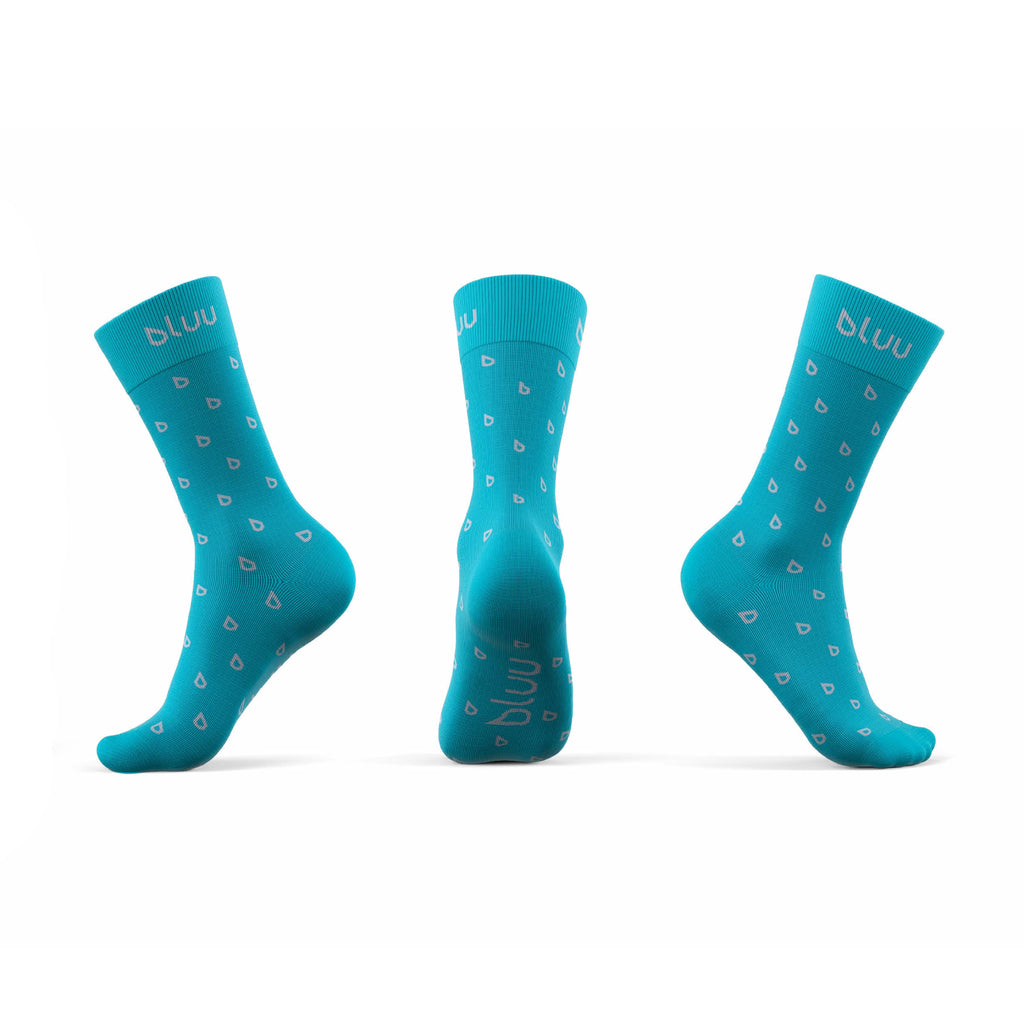 already 52,364 happy bluu users
🇵🇹 Made in Portugal
🧦 OEKO-TEX®
Regular price
Sale price
17.90 CHF
Unit price
per
Sale
Sold out
If a textile item has been awarded the STANDARD 100 label, you can be sure that all components have been tested for harmful substances and that the item is therefore harmless to health.

Free & ecologically compostable shipping
30 Day Money Back Guarantee
View full details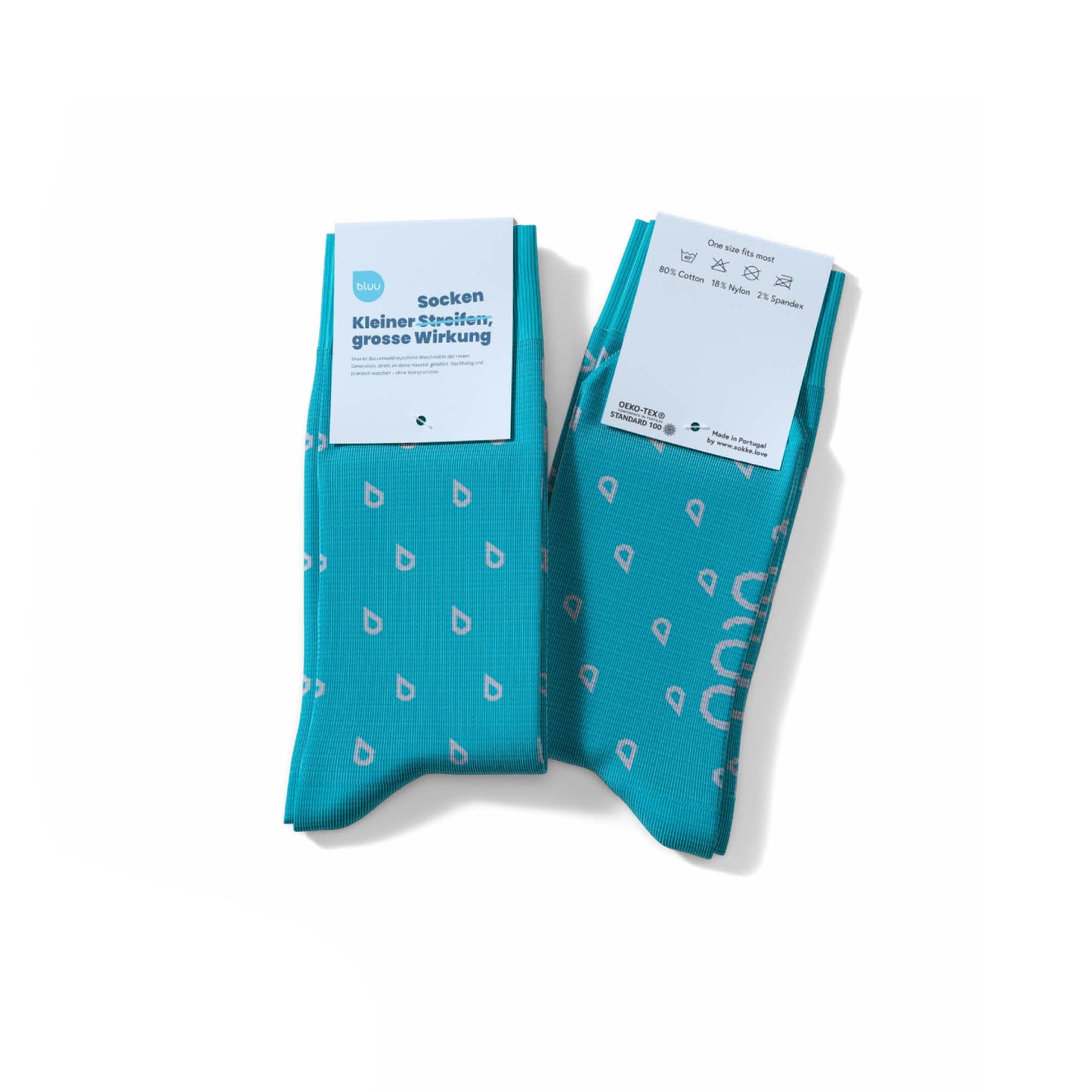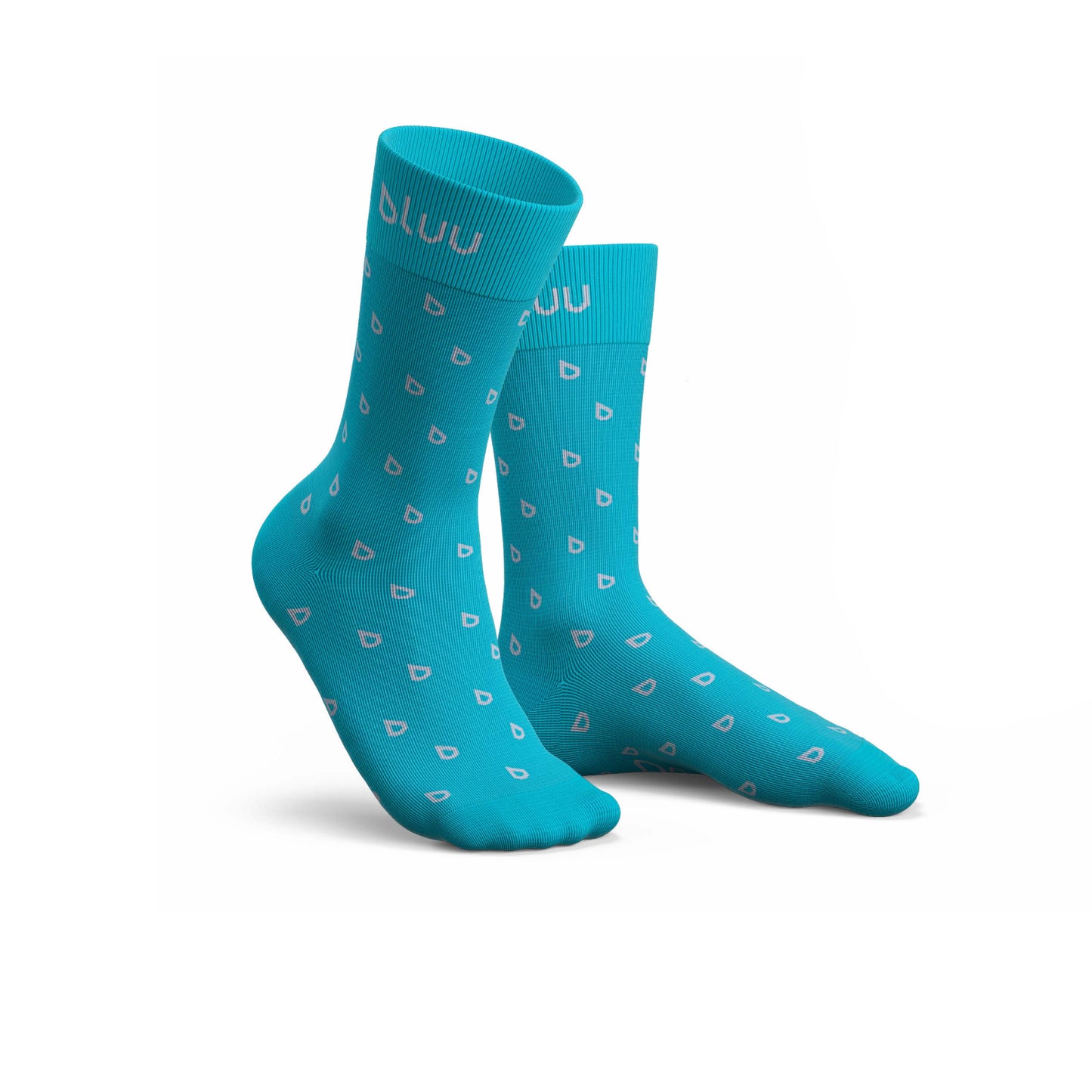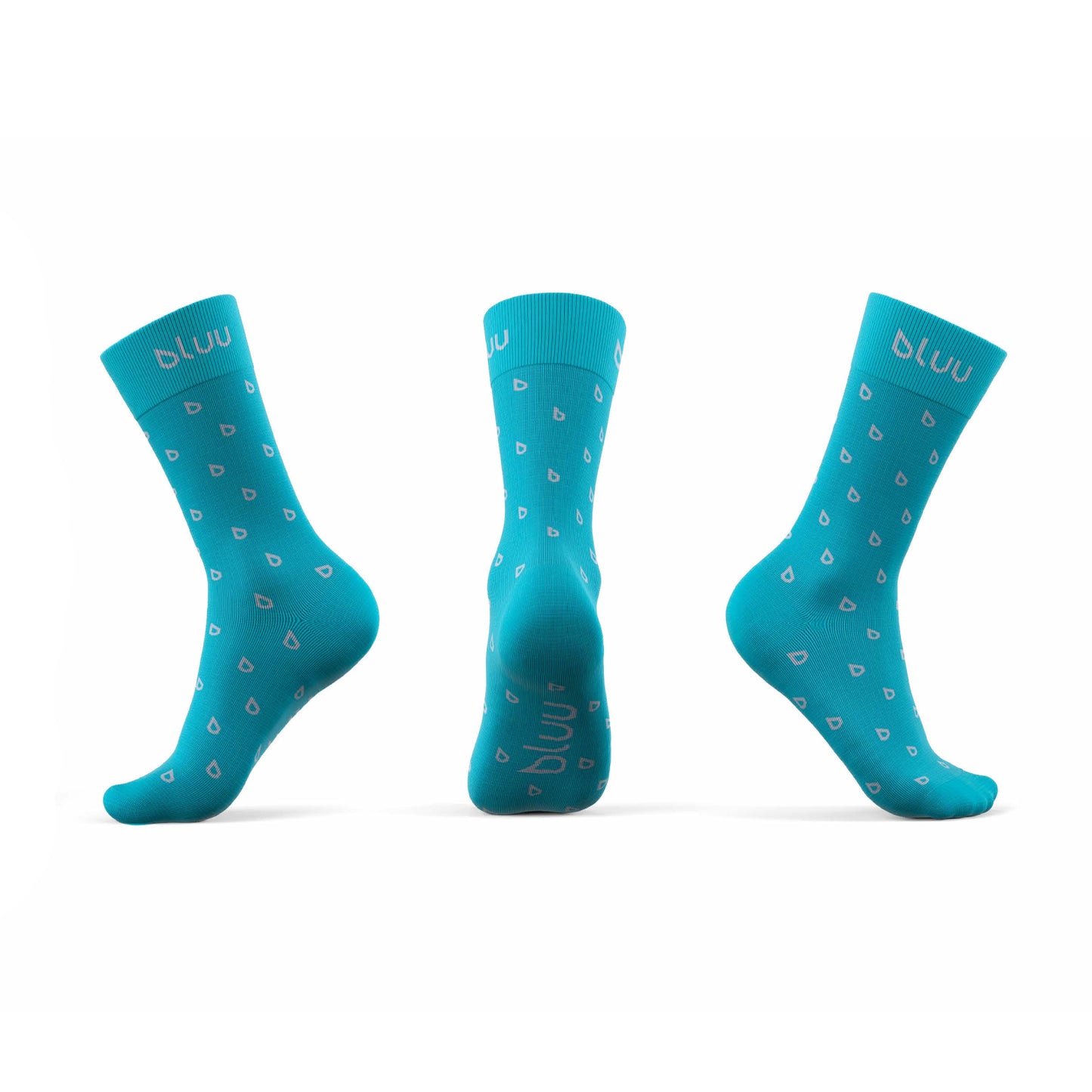 Your purchase makes a difference! Become part of the "happy bluu" movement
Already over 52,000 happy bluu users
Benefits of bluu wash strips
🌿 Biodegradable
🙌 0% plastic and microplastic
✅ Easy dosing
🔄 One-for-all: for all temperatures & textiles
🖐 Particularly skin-friendly - Dermatest "very good"
ingredients
The bluu socks are made of 80% cotton, 18% polyamide and 2% spandex.
01

How do I use the bluu wash strips?

It couldn't be simpler: open the washing machine, put the laundry in the drum, put washing strips on top, start the machine and off you go.

02

Which textiles can I wash with the bluu washing strips?

Our washing strips are suitable for all textiles, whether white, colored or black laundry. They can also be used for wool, silk and cashmere.

03

What temperatures are bluu washing strips suitable for?

The bluu washing strips are suitable for all temperatures from 15 - 95 °C.

04

Can I take bluu wash strips with me when I travel?

In fact, thanks to their small size and low weight, the washing strips are perfect for washing clean even when travelling. They are also suitable for hand washing.